Get the Best Pontiac Firebird Insurance
Save big on Pontiac Firebird insurance as you shop for the best classic car coverage. See how American Collectors Insurance offers discount rates for peace of mind.
Why Choose American Collectors Firebird Insurance
Personalize your policy and protect your classic Firebird Trans Am. We offer flexible policies with broad protection to help you make the most of your investment. You shouldn't have to pay costly insurance premiums, even if you have a fully restored '69 Firebird Trans Am. Explore ways to reduce the price of your policy with American Collectors Insurance.


Flexible Mileage
If you're paying for a standard insurance policy but rarely taking your Firebird on the open road, then you may be paying too much. Our tiered mileage plans help you save money when you're not driving your classic Pontiac.
Discounts for Collectors
Save on Firebird insurance costs if you're a mature driver or have added security features. You can also lower your rate if you're the proud owner of multiple vehicles.
Agreed Value Policy
If you experience a total loss event, other providers may deduct the policy value due to depreciation. We honor our Agreed Value policy and pay the full agreed-upon value of your classic Firebird, less applicable deductible.
Shared Passion
Our insurance team shares your passion for high-performance collector cars and iconic Firebird details. Celebrate your standard or special edition Pontiac with other classic car enthusiasts.
Collector Experts
Does your underwriter know the difference between a Firebird, GTO, or other iconic muscle cars? You wouldn't confuse a '69 Trans Am with a '68 Firebird 400, so work with Collector Specialists who know the value of your collector car.
How Much Does It Cost To Insure a Classic Firebird?
Your rates vary depending on the age of your classic Pontiac and the number of miles you drive. A history of accidents can also affect your rates. Typically, classic car insurance is more affordable than modern auto policies. Find your exact rate and see how you can save up to 40% by choosing American Collectors Insurance.
Get a Free Quote in Minutes
Our policies are as iconic as the stripes on your Firebird. A specialized insurance policy can help you protect your investment.
Get a Quote
See How Much Your Car's Worth
How much is your classic Chevy worth? Get your Bel Air appraised in minutes.


Online Valuation Tools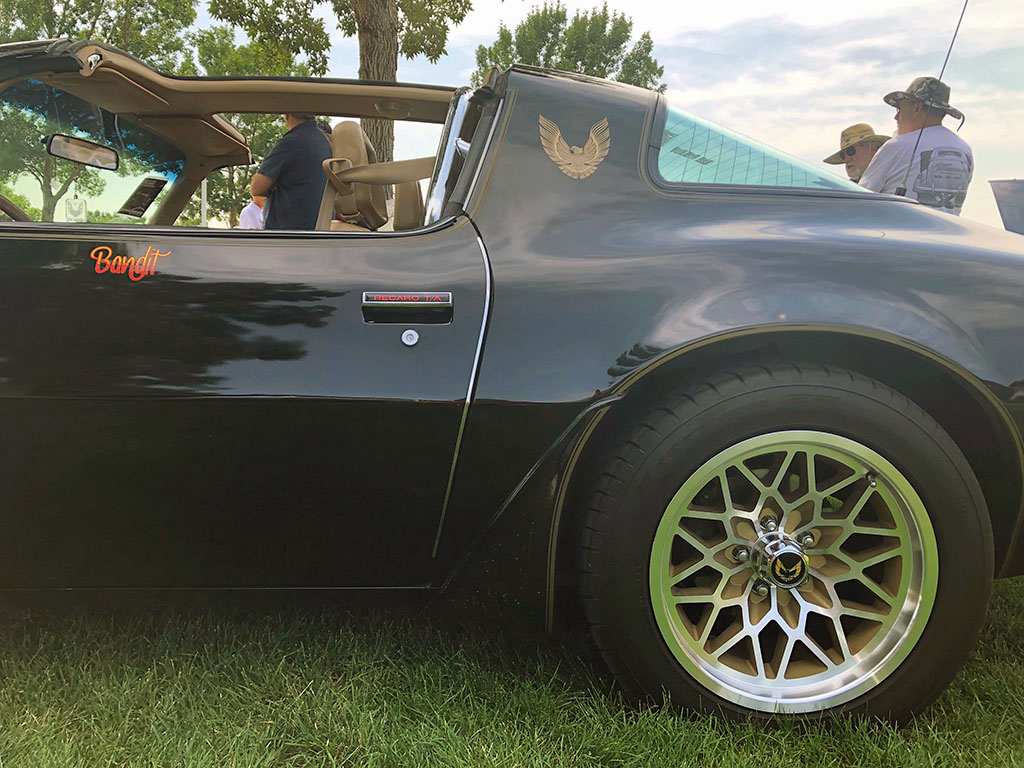 Join a Community of Firebird Collectors
See what other Firebird owners are doing to restore and preserve their classic vehicle. Join a car club in your area or connect with a nationwide community of Firebird enthusiasts. Talk shop and learn from the experiences of other car owners. Stay in the loop regarding local events and other community news.
Visit the Community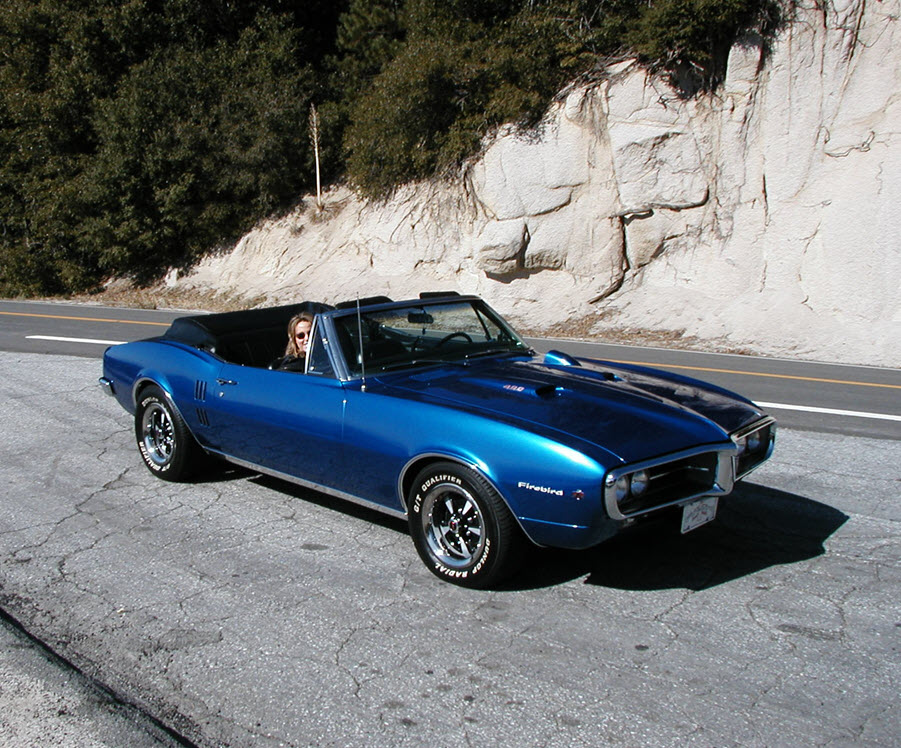 We Offer Firebird Policyholders More
Our Collector Auto Reimbursement Endorsement, or C.A.R.E., plans protect you as you drive your classic Firebird. You may be eligible for reimbursements in the event of a roadside accident, theft, personal emergency, or missed car show. We also offer Trans Am policyholders access to collector stories and helpful resources about Firebird ownership.
If you have any questions about our collector car insurance policies, call 1-800-360-2277, Monday-Friday from 8:00 a.m. to 8:00 p.m. EDT & Saturdays from 8:00 a.m. to 5:00 p.m. EDT. You can also email us at info@americancollectors.com.