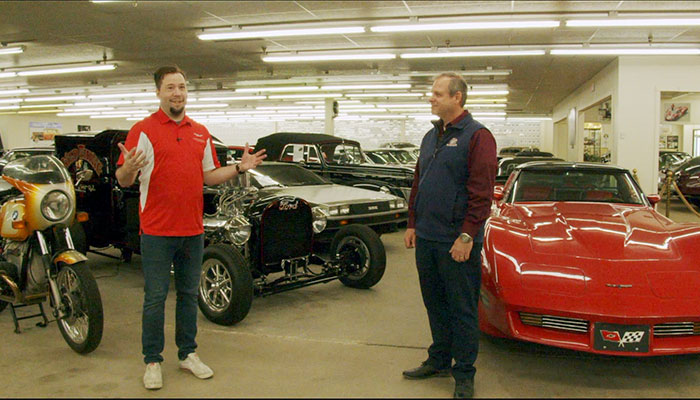 Whether you are window shopping, or splurging on that guilty car pleasure, one place you have to check out is Classic Auto Mall in Morgantown, PA!

Classic Auto Mall has been around for years as sort of a quasi museum and sales floor. When we were passing through on our way to Spring Carlisle, we just knew we had to stop and check out this collection of unique antique, vintage, collector and classic cars.
After sampling some classic and rare vehicle, we remembered the great news: Most the cars you see in their massive 8 acre plot is actually for sale! Check back with them frequently in person or online at their website; www.classicautomall.com, as their inventory changes every single day!