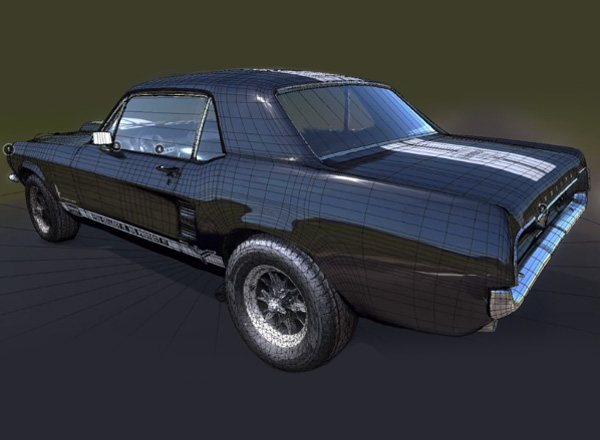 What if you could turn a real life physical collector car into an interactive 3D virtual car?
We asked ourselves that question and after extensive research and development, American Collector's Insurance is delighted to have immortalized our 1967 Ford Mustang, Midnight Mare!
We'd love to hear your thoughts/feedback in the comments section below!
Have questions about 3D player functionality? View our guide on YouTube here.