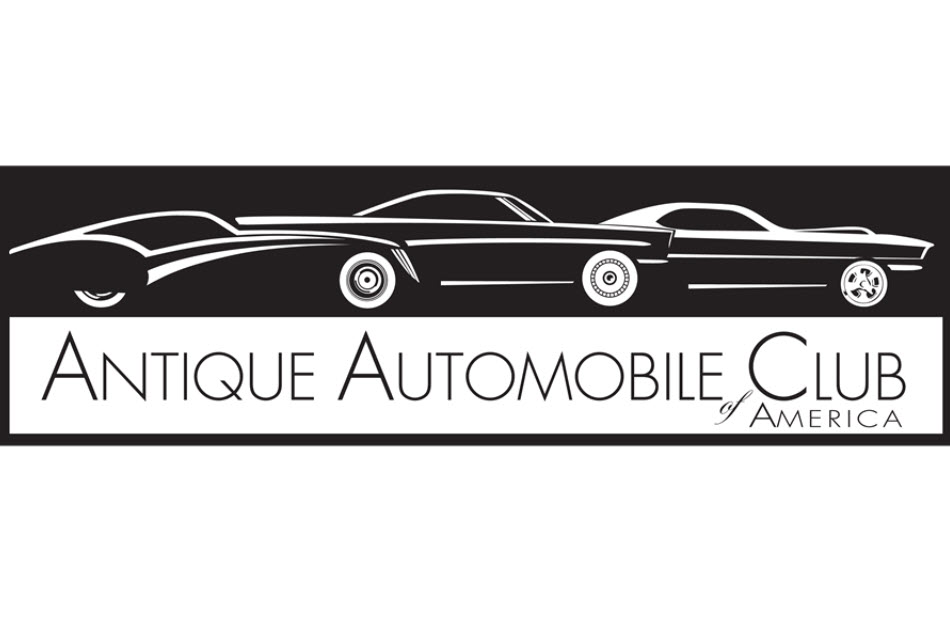 Club Description
Our region is under the National Organization of the Antique Automobile Club of America. The Venice AACA is a group of people who are interested in the collector car hobby. Most of us own and show our cars, while others just enjoy antique and classic cars. We welcome classics, hot rods, motorcycles, street rods, trucks, replicas and special interest vehicles.
We have held our own Annual Venice AACA Region Car Show since 1987, awarding trophies, giving door prizes, providing entertainment and enjoyment for spectators as well as participants. The proceeds of our car shows go toward our charitable fund where we provide scholarships to Venice High School Seniors or other community charities. These awards and this website are made possible by the generous donations of our car show sponsors.
Throughout the year, our members enjoy participating in such activities as parades, organized car shows, monthly club meetings, a Christmas party, "Breakfast at the Beach", pot-luck suppers, car caravan tours, and community activities. Our meetings and local events enable our members to make friends, and have fun while they enjoy their classic cars.
Included with our membership, we publish a monthly newsletter named the "Owner's Manual" which keeps the members abreast of car shows, event & parade opportunities as well as interesting stories relating to the hobby. Our national organization, the Antique Automobile Club of America also publishes a bi-monthly magazine, which our members receive with their national membership.