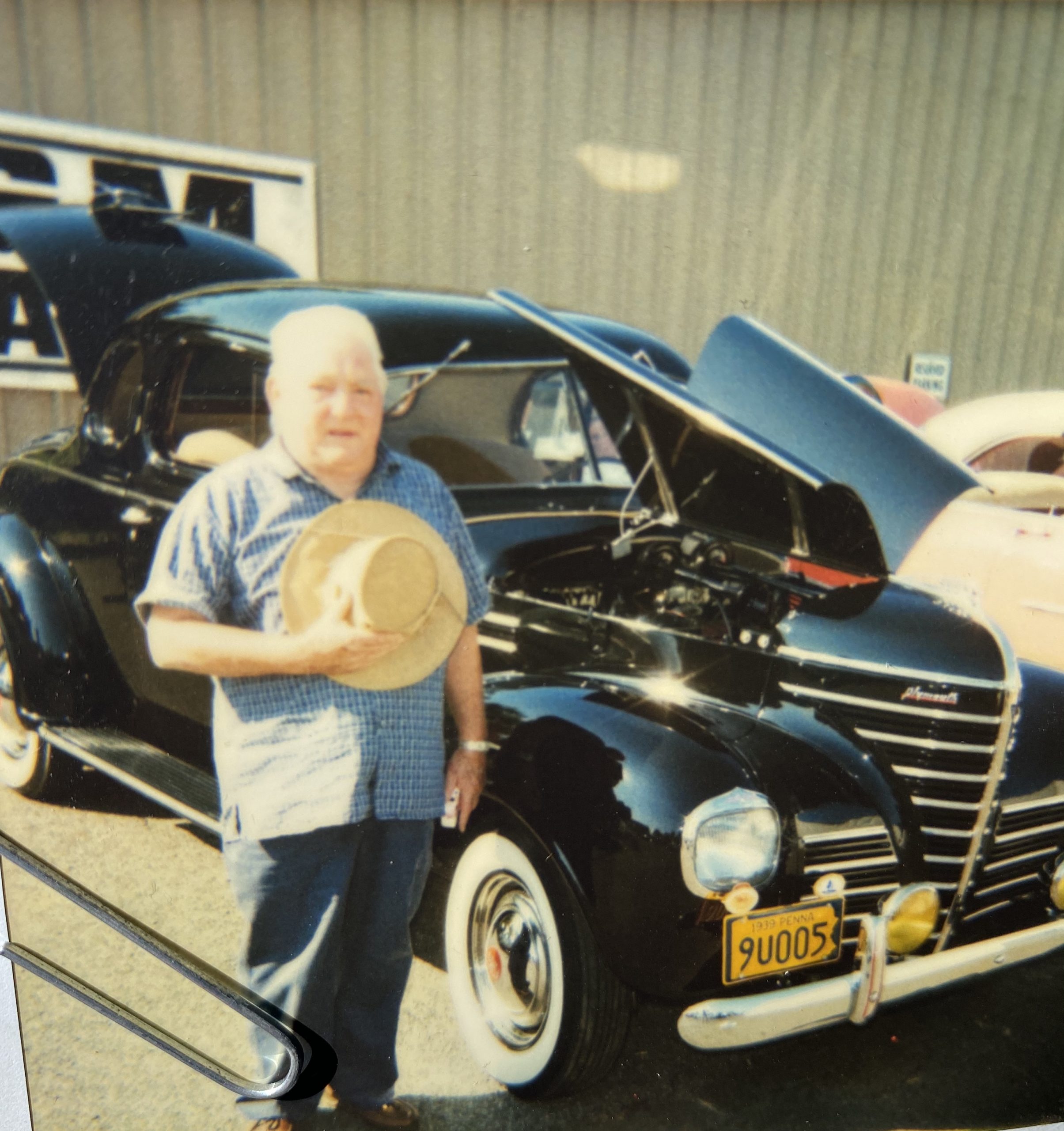 Not too long ago, we had the opportunity to film Contemporary Corvette, a full service Corvette and GM performance salvage yard in Bristol, PA.

Ron, the owner, also gave us a tour of his personal garage where we got to see many cars, including this amazing Plymouth. As he shared the story behind it, we quickly understood the car was far more special and sentimental than any other.

Ron and his father, Frank, shared a love for classic American automobiles. Shortly after Frank secured a 1939 Plymouth Coupe, he unfortunately found out he had cancer. Ron did what any able and willing son could do, he set out to help his dad achieve his dream: A car restoration worthy of winning over the judges at his favorite car shows.
Ron shares the dream and the story behind this car that made it so very special and why it will always have a place in his heart.
We dedicate this video to Ron's father, Frank DeSmedt, and we would like to wish all fathers past, present and future, a wonderful Father's Day.