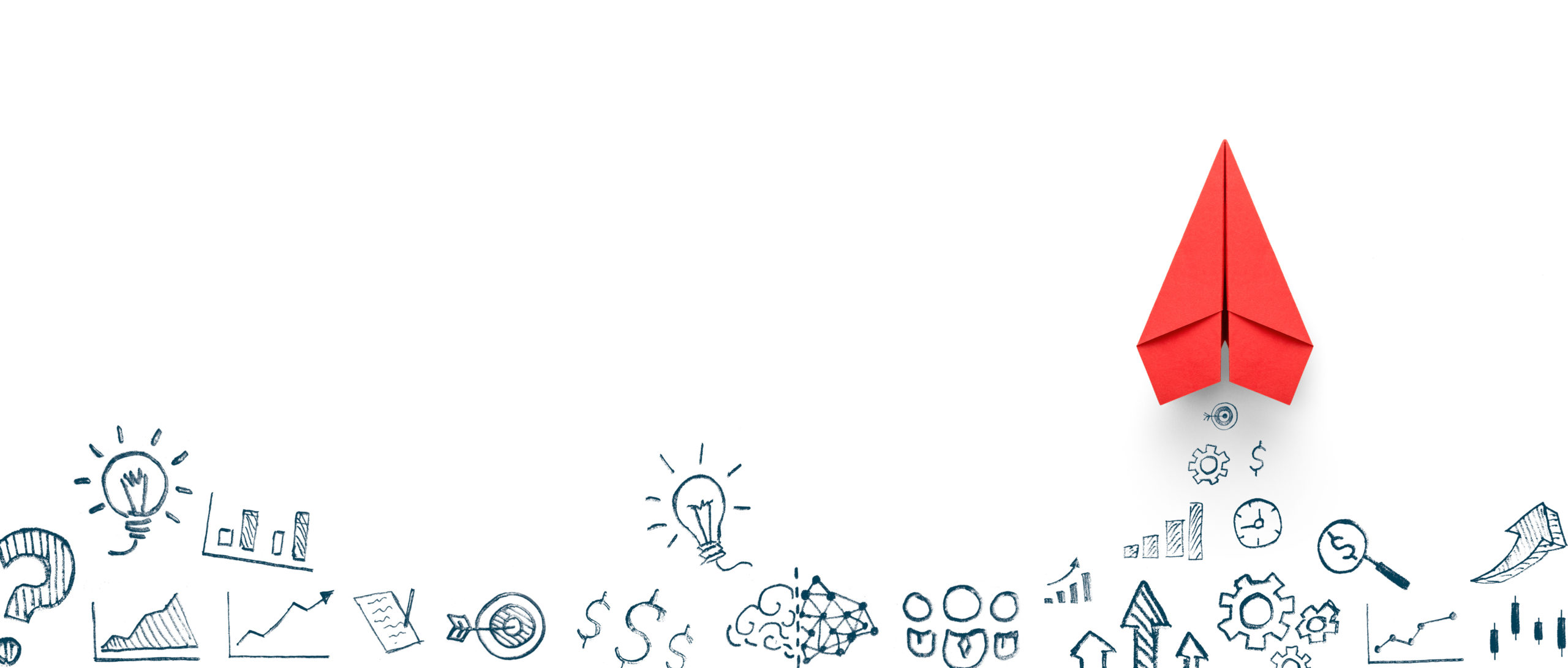 Greetings to our Valued Brokers,
My name is Paul Choi and I have had the privilege of leading the Collector Car Division for NSM Insurance Group for the last three years. Recently, several agents have asked me insightful questions regarding NSM Insurance Group's commitment to, and strategy to grow American Collectors Insurance. This letter is to share my perspective from these discussions with a larger audience to include our key agent partners like you.
"The secret of getting ahead is getting started." – Mark Twain
Shortly after I joined NSM in 2019, we started the transformation journey of the Collector Car Division We internally debated, refined and distilled our mission as a division. This process helped us to make better decisions to deploy our available resources and prioritize between many competing project alternatives. The mission was of the collector car division was ultimately distilled into 7 simple words, "Embrace, Protect, and Expand the Collector Community."
For the past three years, my team and I have been quietly building and strengthening our core platform, rolling out the industry-leading TreasureGuardTM Classic and Collector Car insurance policy, developing digital marketing expertise, improving our customer service capabilities, and enhancing our internal technology and processes. As a result of these efforts, we have earned our well-deserved reputation as the highest-rated collector car insurer in the industry.
And, while we have made a significant amount of progress over the past three years, I recognize that we still have many more opportunities for improvement ahead of us before we can fully earn the trust of, and build genuine credibility with, our broker partners. To my direct staff, I have internally dubbed 2022 as the "Year of the Agent". 2022 is the year our broker partners will start to feel the cumulative positive impacts from our previous foundational investments in addition to our broker-focused initiatives. These modular building blocks (or "Legos") will be continually reconfigured to quickly create meaningful improvements in the day-to-day business operations, efficiency, and profitability of our independent agent partners.
NSM Insurance Group Acquired by Carlyle Group
As you may have read, NSM Insurance Group has been acquired by The Carlyle Group. We are extremely excited about the synergies from this strategic acquisition. NSM joining The Carlyle Group portfolio will create significantly positive tailwinds in the transformation journey of the Collector Car Division. The Carlyle Group's substantial expertise of the insurance industry and portfolio of technology companies creates significant option value to accelerate our transformation. In addition, the acquisition by a growth-oriented capital partner enables us to increase our historical level of marketing investment to increase brand awareness, strengthen the American Collectors Insurance offering, and increase the volume / pace of strategic acquisitions at NSM Insurance Group.
Commitment to the Independent Agent Channel
As you know, independent agents are the lifeblood of the insurance industry. Independent agents must be knowledgeable about competing policies from different insurers to help educate consumers about alternative coverage options. The independent agent then creates value by educating consumers to make informed decisions regarding their selection of coverage and companies.
Quite simply, our priorities to support the independent agent channel are four-fold:
To develop best-in-class insurance policy with differentiated coverage/features to allow agents to convincingly demonstrate consultative expertise to their clients.
To streamline processes and reduce friction costs needed to write and service policies.
To increase intuitiveness and ease of use of our systems to become the agent's preferred option.
To increase awareness of the ACI brand in the marketplace to make it easier to sell.
In other words, we must do our part to become an enabling partner in order to improve an agent's new business productivity, efficiency of servicing policies, increase opportunities for agency producers and improve agency profitability.
While I cannot reveal all the details about our upcoming changes in this initial broker newsletter, I am confident that you will be quite pleased with the changes ahead, changes that will strengthen and demonstrate our commitment to the independent agent channel.
Of course, your partnership and feedback is critical in helping make sure that we prioritize, develop and implement changes that will most benefit your agency. I invite you to email me directly with any comments, suggestions, feedback or honest criticisms about what we have done, are doing, or to share your suggestions on where we should focus. My direct email address is: paulchoi@nsminc.com.
Finally, thank you for your patience and understanding during the "remodeling" and "renovation" phase in our NSM Collector Car Division. Although we have made great progress already, the final reveal will be well worth the wait.
Regards,
Paul Choi
President, NSM Collector Car Division