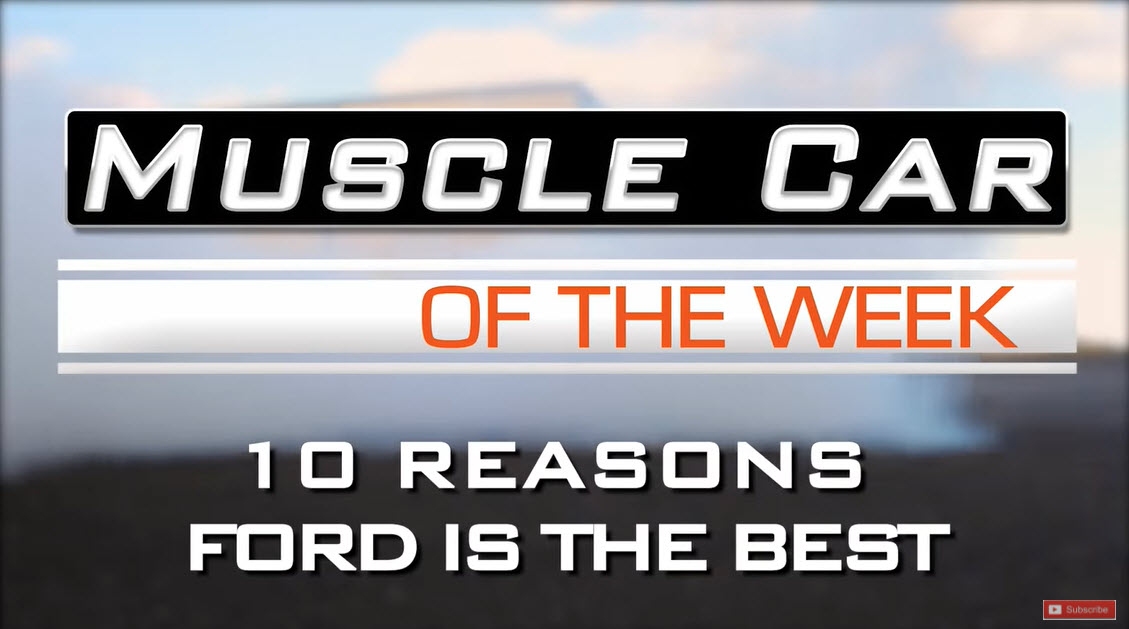 Car enthusiasts continue to debate whether Chevy or Ford is the better make. Both have their own unique models making them special in different ways. Muscle Car Of The Week breaks down the top 10 Ford Muscle car traits. If you're on the fence of Chevy and Ford, or Team Chevy, will this video make you a Ford lover?
Here are the top 10 traits Muscle Car Of The Week highlights for Ford. Watch the full video below for all the details!
Carroll Shelby partnership
Boss 302
Mach 1
Sunbeam Tiger and Shelby Cobra
428 Cobra Jet V8 engine
9in rear axle
Lightweight racers
Boss 429
427 engine
427 side oiler and top oiler
If you have a classic or collector vehicle you want to protect, contact us today about classic car insurance. Call 1-800-360-2277, Monday- Friday from 8:00 a.m. to 8:00 p.m. EST & Saturdays from 8:00 a.m. to 5:00 p.m. EST. You can also email us at info@americancollectors.com.