Get the Best Classic Camaro Insurance
Save on your Chevrolet Camaro insurance with American Collectors Insurance. We're dedicated to offering affordable coverage for classic vehicles.
How Much Does It Cost to Insure a Classic Camaro?
Don't pay more for your classic Chevrolet insurance. A vintage vehicle typically costs less to insure than a modern one, particularly if you aren't going to drive it as often. See how our tailored policy features can help you save 40% compared to traditional auto insurance. 
Our policy discounts, tiered mileage program, and C.A.R.E. plan give you competitive options for protection and peace of mind.
Get a Quote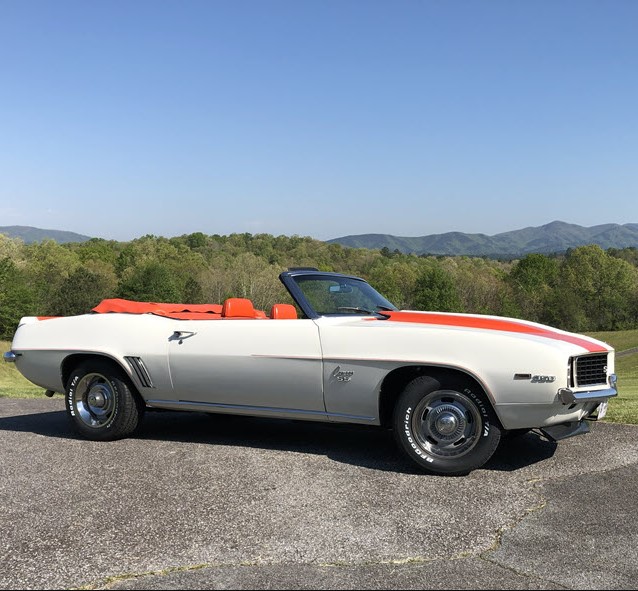 Why Choose American Collectors' Camaro Insurance
Keep your compact muscle car protected from the hazards of the road with American Collectors Insurance. Our personalized policy features give you the freedom you need to roll confidently with the top down.

From the iconic 1967 Camaro to any other great year from Chevrolet, trust our team as an affordable alternative to a standard insurance policy. Explore the features that help us stand out as a convenient option for collectors.

Agreed Value Policy
Some insurance providers reduce your total loss policy amount due to depreciation. We're proud to stand by our Agreed Value policy after a covered event.
Flexible Mileage
We offer mileage plans that are tiered to match your use. Don't pay for coverage for more miles than you plan on driving with your collector Camaro.
Discounts for Collectors
Mature drivers can enjoy a discount on their policy. Owning multiple vehicles, a secure garage, or a high-value Camaro may also make you eligible for discounts.
Shared Passion
We still get excited every time we talk to other Camaro enthusiasts. Work with a provider who appreciates the first and second generations of this iconic Chevy.
Collector Experts
Receive a quote from a provider that understands the difference between a Camaro and a Corvette. Our Collector Specialists can help you find out how much insurance is on a Camaro.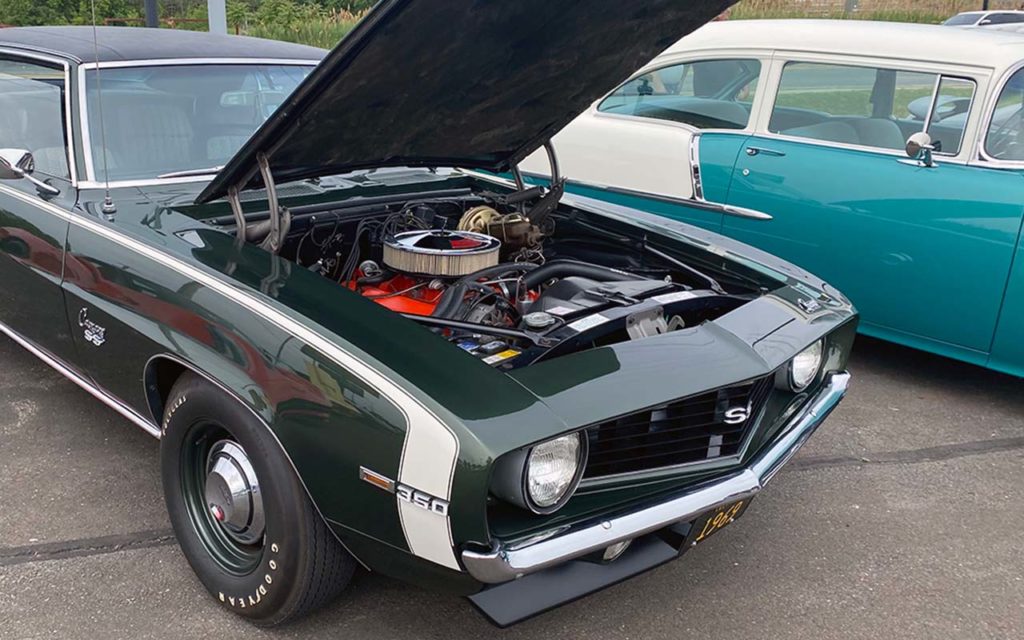 Get a Free Quote in Minutes
See if you meet a few simple requirements.
Get a Quote
See How Much Your Car's Worth
How much is your Camaro worth? Use these tool to get an accurate vehicle appraisal in minutes!

Online Valuation Tools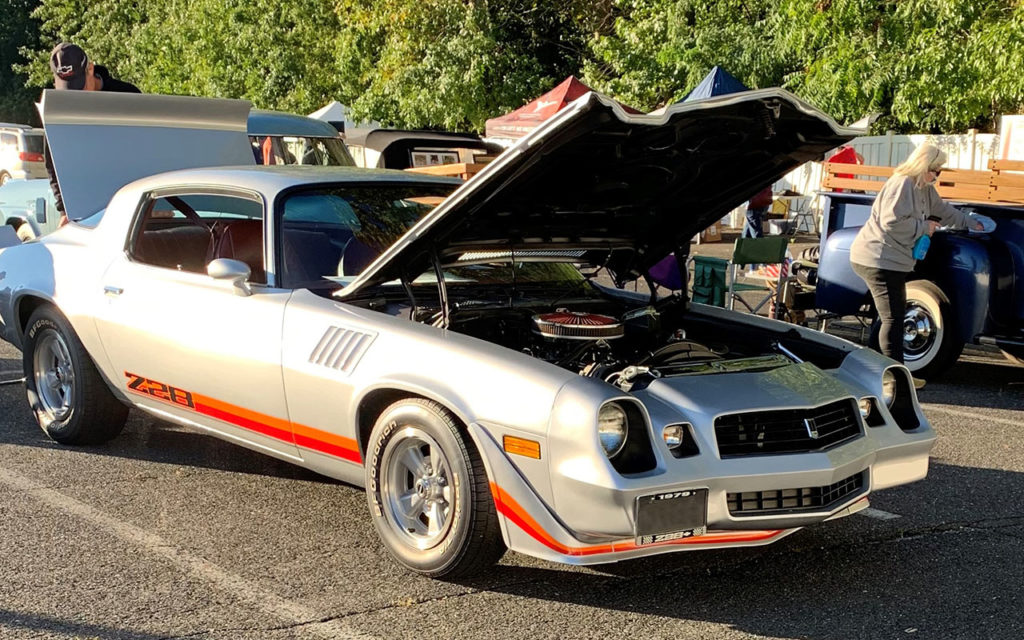 Join a Community of Camaro Collectors
Discover the secret of a powerful community. Join fellow Chevrolet Camaro owners in a thriving community. Talk shop, trade restoration tips, and check out local car clubs to find friends who share your passion. Work together to prepare for the next community event or car show near you.
Visit the Community
We Offer Camaro Policyholders More
Thanks to our C.A.R.E. plan, you can enjoy reimbursements when your Camaro needs immediate service. Save on towing and emergency travel expenses with a policy designed for your situation. Reach out to your local collector community for helpful tips and tricks on restoring and preserving your Chevy.
If you have any questions about our collector car insurance policies, call 1-800-360-2277, Monday-Friday from 8:00 a.m. to 8:00 p.m. EDT & Saturdays from 8:00 a.m. to 5:00 p.m. EDT. You can also email us at info@americancollectors.com.