Get the Best Classic Car Insurance for Your Chevy Nova
American Collector Insurance is designed for classic car owners who want the best protection for their vehicles. We offer peace of mind for Chevy Nova collectors through our tailored policies with flexible mileage, discounts, as well as knowledgeable experts who love classic automobiles.
Why Choose American Collectors Chevy Nova Insurance
If you want to get the right level of protection for your Nova, you'll be excited to know that policies are flexible to fit the needs of owners. We consider many factors, including mileage, value, and more, to provide the best policy available.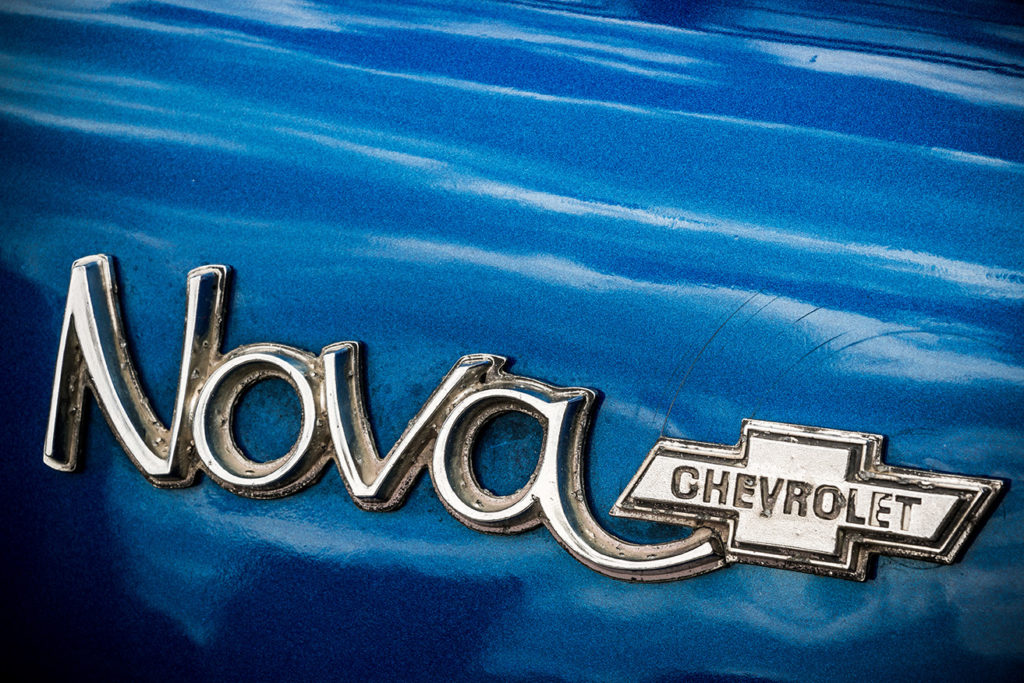 Flexible Mileage
Our flexible mileage options allow policy holders to customize their coverage based on their driving habits. It's the perfect solution for each customer.
Discounts for Collectors
If you're a collector of classic cars, you'll enjoy a valuable discount on your insurance. We appreciate people with love for classic cars.
Agreed Value Policy
We offer an Agreed Value policy to help ensure you have the best protection for your vehicle. That means you get the policy's total value if you incur a total loss covered by your policy regardless of the depreciation.
Shared Passion
Our team has a passion for classic vehicles of all types. We understand your commitment to protecting your passions and investments, which is why we strive to offer the best insurance for your needs.
Collector Experts
Our team is also collector experts with vast knowledge of classic vehicles. This means we can accurately assess each vehicle and help work with knowledge owners and collectors to craft a custom policy correctly.
How Much Does it Cost to Insure a Classic Nova?
The average cost to cover a classic car such as the Nova or Corvette varies depending on the condition of the car, its total value, and other factors. At American Collectors Insurance, we offer up to 40% of most other insurance rates, making our policies affordable. 
Each policy is designed for the owner's particular needs and reflects our commitment to helping protect your classic vehicle around the clock.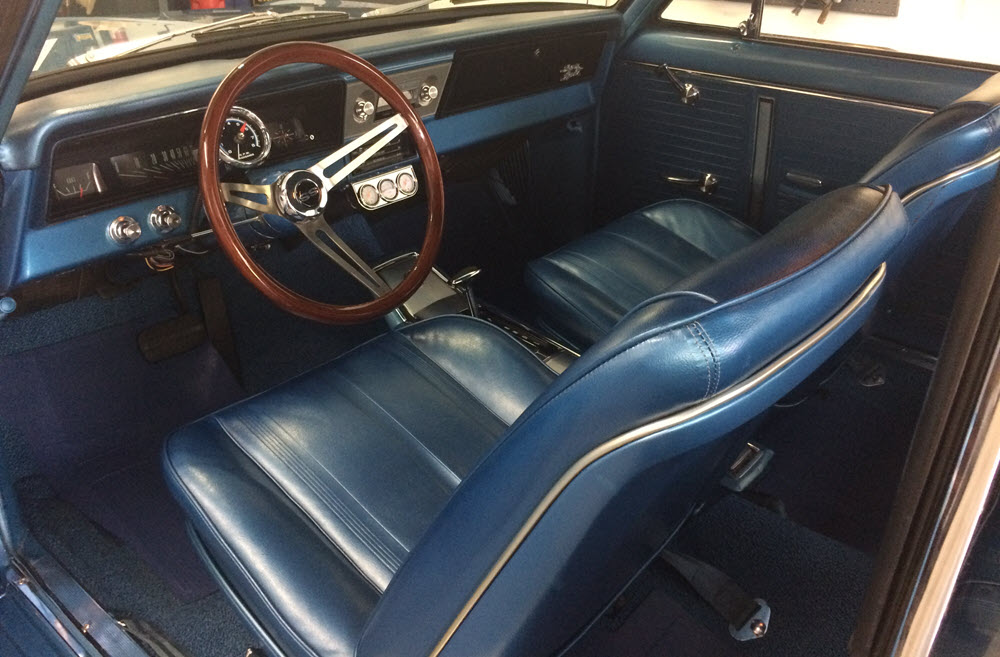 Get a Free Quote in Minutes
Get a fast and simple quote for your classic vehicle. We have an online tool that provides you with information in minutes and makes finding affordable insurance easy.
Get a Quote
See How Much Your Car's Worth
How much is your classic Chevy worth? Get your Bel Air appraised in minutes.


Online Valuation Tools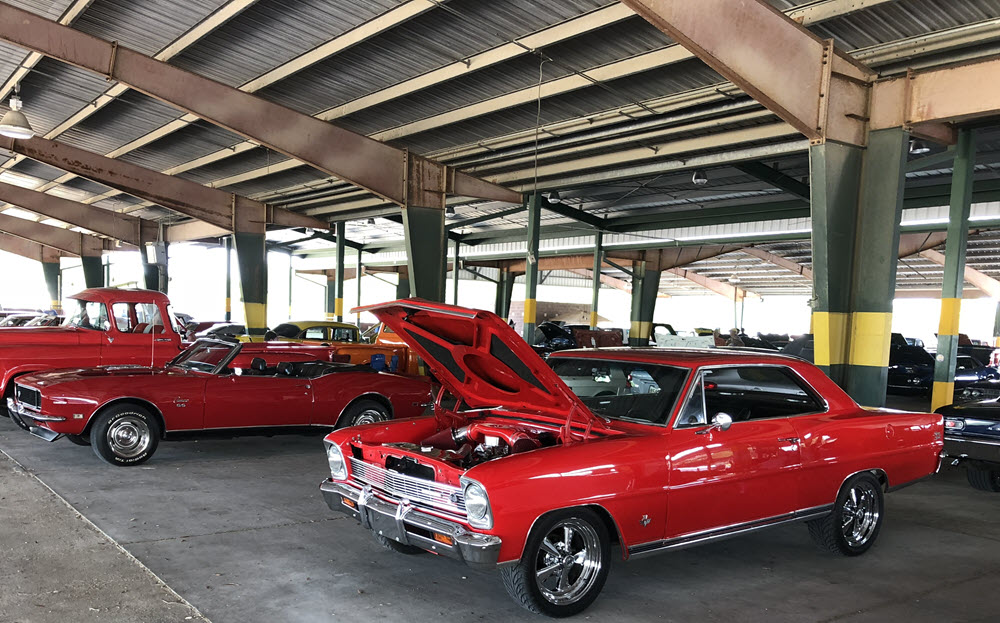 Join a Community of Nova Collectors
Not only do we believe in protecting your vehicle, but we also believe in community. We offer access to a community of collectors and keep you up to date on various clubs or events in the area, so you never miss out. Join our community today and stay connected with other Nova owners, collectors, and club members.
Visit the Community
We Offer Chevy Nova Policyholders More
Nova owners get special perks and options, including our C.A.R.E. Plan. This feature offers both labor services and towing if your vehicle needs unexpected services. You also have community resources at your fingertips to learn more and share stories from other Nova collectors. 
If you have questions about our collector car insurance policies, call (800) 360-2277 Monday-Friday from 8:00 a.m. to 8:00 p.m. EST and Saturdays from 8:00 a.m. to 5:00 p.m. EST. You can also email us at info@americancollectors.com.