Get the Best Classic Porsche Insurance
Personalize your classic Porsche insurance with American Collectors Insurance. See how you can enjoy discounts and peace of mind as you preserve your Porsche.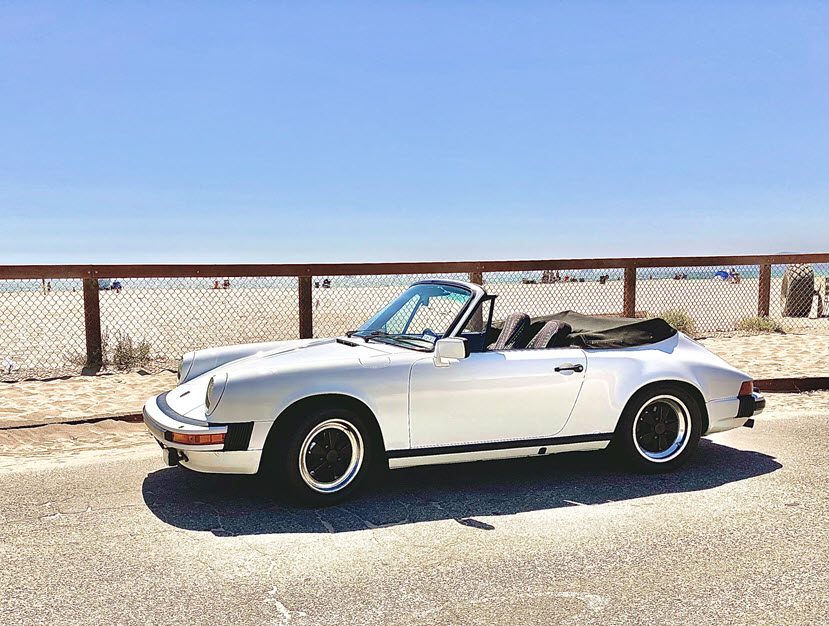 Why Choose American Collectors Porsche Insurance
Our policies offer broad protection to cover your collector vehicle. From the showroom to the open road, choose coverage that offers flexible usage and affordable rates. Explore Porsche insurance for tailor-made collector policies.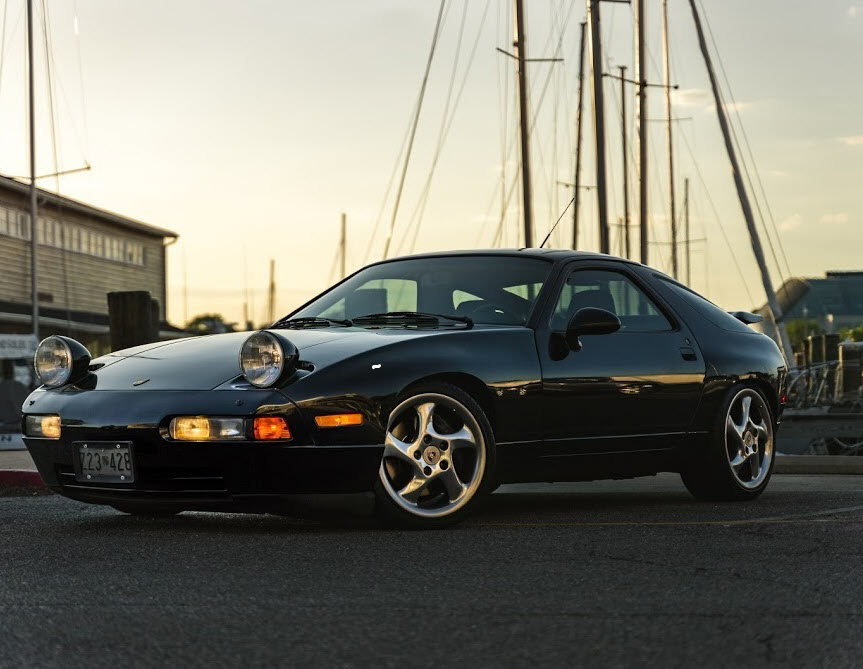 Flexible Mileage
Some policies cover every car as if it's a daily commuter. Only pay for the miles you're planning on driving your Porsche with our tiered mileage plan.
Discounts for Collectors
If you have a classic Porsche 911 or other collector car worth over $250,000, you may be eligible for discounts. At American Collectors Insurance, we offer many ways to save without reducing your coverage.
Agreed Value Policy
Receive the full Agreed Value of your car, less applicable deductible, when you experience a covered total loss claim. Other providers only provide a depreciated value.
Shared Passion
Do you need to celebrate a new find or new milestone in your restoration process? Work with an experienced team that shares your passion for stunning classic Porsche models.
Collector Experts
Our Collector Specialists know the difference between a Porsche 911 and a 911 Turbo. Reduce your Porsche insurance cost with policy features tailored to your specific collector car.
How Much Does It Cost To Insure a Classic Porsche?
When you're the proud owner of one of the most popular collector cars, you need reliable insurance. According to Car and Driver, the average cost of insuring a 911 is $2,342.87 per year. 
The exact rate you pay depends on your age, driving habits, year of classic car, and other factors. See how you can save up to 40% with American Collectors Insurance.
Get a Free Quote in Minutes
We make receiving a quote almost as fast as your race-ready 911. See how you can save money and protect your investment in minutes.
Get a Quote
Join a Community of Porsche Collectors
Welcome to the family of proud Porsche owners. Whether you're ready for a car show or looking for advice on restoration, join your local classic car community. Explore local car clubs and other organizations to share your knowledge. Learn about local events and car shows to participate in or attend.
Visit the Community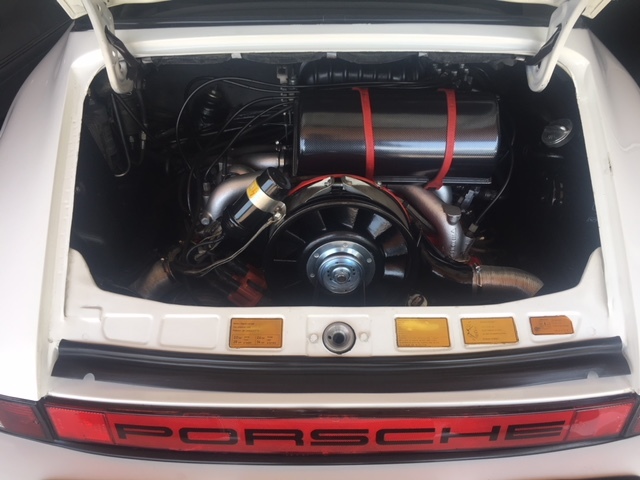 We Offer Porsche Policyholders More
Our C.A.R.E. plan is just one more way that we show we care for you as a classic car owner. Receive roadside assistance and towing reimbursement for peace of mind during an unexpected event. Participating C.A.R.E. coverage options include car show cancellation reimbursement and ambulance assistance.
If you have any questions about our collector car insurance policies, call 1-800-360-2277, Monday-Friday from 8:00 a.m. to 8:00 p.m. EDT & Saturdays from 8:00 a.m. to 5:00 p.m. EDT. You can also email us at info@americancollectors.com.