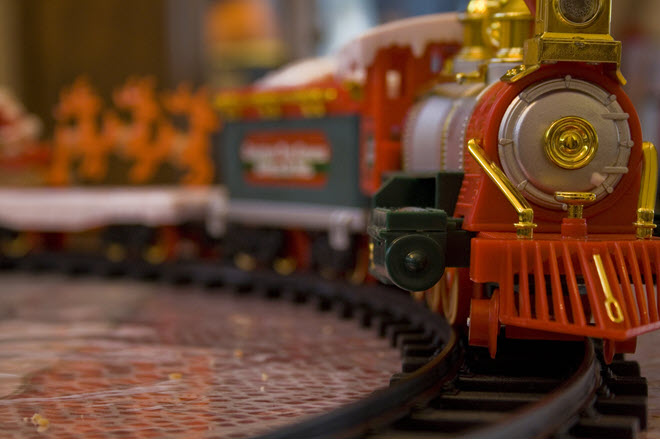 With Spring right around the corner, it's time for one thing: Spring cleaning! And while your clients often take this time to sort through items to discard, they also tend to come across those to keep and collect.
As a registered broker with American Collectors Insurance, you can easily provide coverage to that collection of comic books, sports memorabilia, Hummel's, or Lionel trains. Quoting is quick and normally doesn't require an appraisal. It's comprehensive and affordable. While these valuables would receive limited coverage for a high premium under a standard homeowner's policy, you can secure Agreed Value coverage with American Collectors Insurance and for as little as $65 your client can get $10,000 worth of coverage.
In addition to monetary value, Collectibles usually hold an even higher emotional value to your clients. Asking about their Collectibles and taking a proactive approach to learning about them shows your clients that you care. This consideration and attention establishes you as a notable insurance professional who is willing to go the extra mile. American Collectors delivers a program that helps you to continue to build that trust and confidence with your clients.
Learn more about it, or submit a quote for Collectibles coverage today!