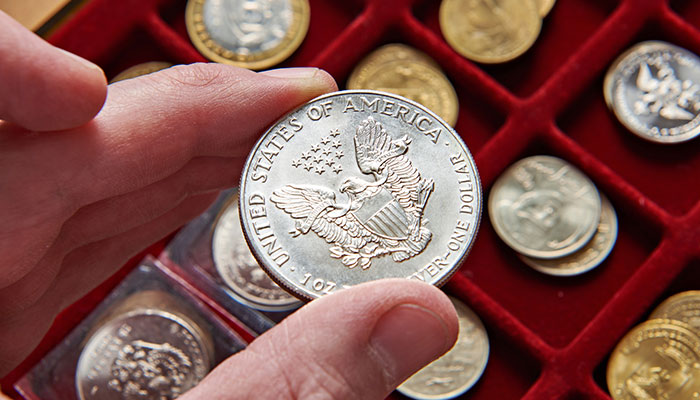 Coin collectors are well worth your time and attention to protect. As you'll see in the infographic we've created below, with high household income, investment aspirations, and families to protect, those that take part in the "hobby of kings" are the perfect market for you to connect with.
Resources on Coin Collecting:
Find an event to attend:
Learn more about stamp collecting:
Click on the thumbnail to the left for an infographic to learn more about the desirable coin collector market. Be sure to share with your fellow agents.